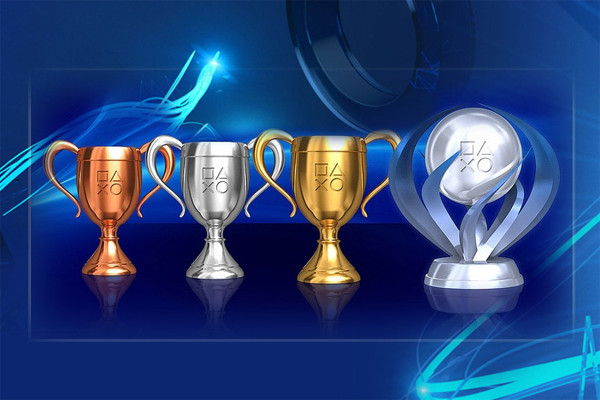 Playstation Removes World's Fastest Platinum Trophy
PlayStation trophy hunters may be out of luck if they were looking for a quick addition to their collections.
This past week, Sony removed ***** 1000 Top Rated from the PlayStation Store, as it looks as though the company offering the game is using the game as a way to promote their PS4 theme library.  While the advertisement for the game states, "How would you like to earn a Platinum Trophy is just one hour?", most people have reported taking much less time (the quickest report was about 20 minutes).
The game was available for purchase on the PlayStation Store for under 48 hours before Sony removed the game. It should still be noted that the game did have to pass certification before being available to purchase.  Even with the lack of any real substance to the game, there were a still a few trophies that couldn't be obtained because of a bug, yet the "game" doesn't even need to completed to earn all of the trophies.
***** 1000 Top Rated is just one of a handful of games in the past year that have been criticized for their easy trophies, such as My Name is Mayo and Mr. Massagy.
Opinion: I have my own trophy hunter's remorse with My Name is Mayo, having gotten the platinum trophy for both the PS4 and Vita version (the game was cross-buy, yet had separate trophy lists), so I'm glad Sony's taking action on developer trying to catch a quick buck.  Let's hope this lights a fire under some people who might think about taking this approach for an easy profit.