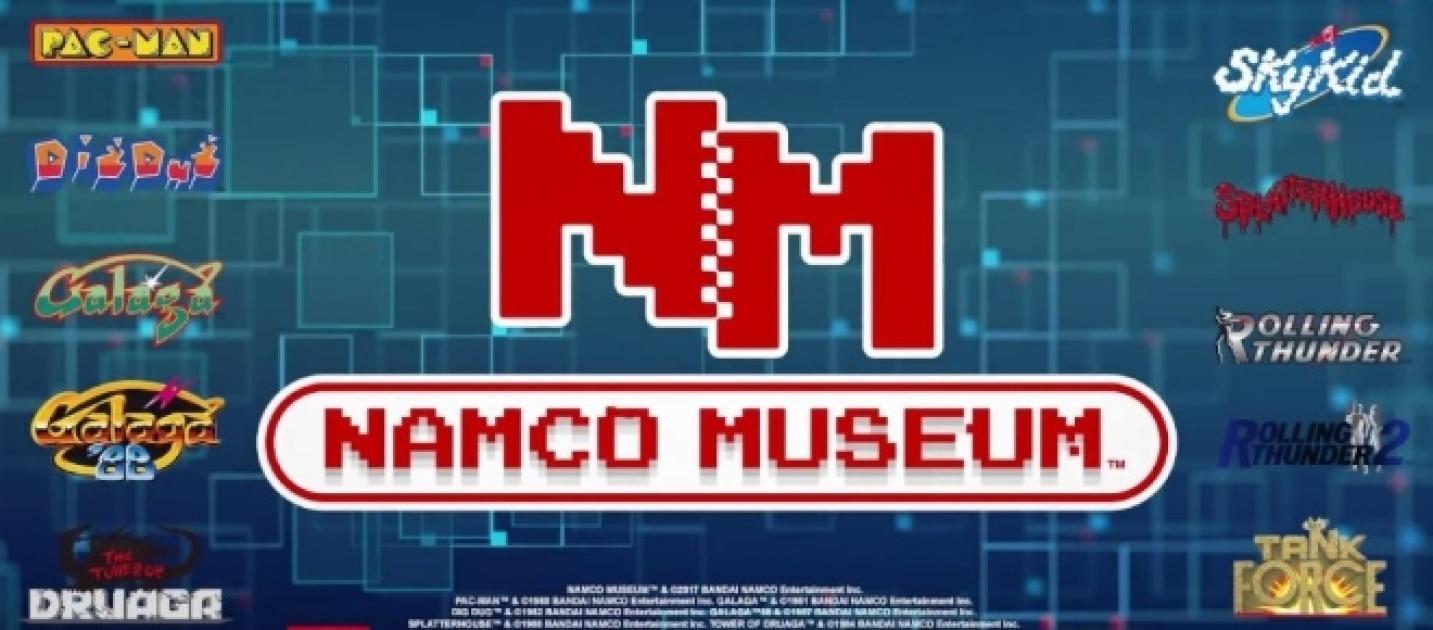 Pac-man vs. Coming to Nintendo Switch
The 2003 GameCube title Pac-man Vs. has been added to the lineup for the upcoming Namco Museum, launching on the Nintendo Switch on July 28th.
Pac-man vs. was originally developed by the creator of Pac-man Toru Iwatani and Shigeru Miyamoto, and places three players as controllable ghosts while the fourth player plays as Pac-Man.  Back on the Gamecube version there were some stipulations to playing with four players, requiring the Pac-Man controlled player to use a connected GameBoy Advance in order to play.  Now, for a full four-player experience, players are required to have an additional Nintendo Switch console in order to play.  The Pac-Man controlled player will now have to play with the Switch in tabletop mode using one joy-con controller, while the remaining three players will play in TV mode.  The game unfortunantely does not support online multiplayer.
Namco Museum for the Switch contains a number of classic titles, including the likes of the original Pac-Man, SKYKID, Splatterhouse, Galaga, Dig Dug, and many more.
Opinion: With the shortage of Switch consoles out the wild right now, it is a little cringing to see a local multiplayer game that requires extra hardware to get the best experience.  Many people I'm sure had a similar issue back in 2003 with trying to get their hands on a GameBoy Advance, but hopefully down the road there may be an opportunity for a post-launch patch that can support online for Pac-Man vs., considering nearly every other game in the collection is doing so as well.