2017 has been quite the year for Nintendo.  A new console out in the wild, an immediate contender for GOTY in Zelda, and the fastest selling Mario Kart game in the series.  There have also been numerous question marks surrounding the new Nintendo Switch since launch.  Where's virtual console?  What are the outlines of next year's online service? Will there be more new games to show us???  Once again, Nintendo stayed away from the typical live E3 press conference format, giving out a prerecorded video explaining all the big new announcements and games that people are waiting for (hint hint: New Mario anyone?).
Nintendo's Spotlight ran at a hare's pace compared to everyone else's conferences at a mere 25 minutes.  That didn't matter much, because game after game after game made its announcement, both for fans of acquired tastes and the large scale audiences of more popular titles.
While the Nintendo Switch is a new console at heart, there are a number of titles that have or are being ported over the new hybrid
console.  The most notable game being brought to the Nintendo Switch in terms of units sold is Psyonix's Rocket League.  Originally releasing in summer 2015 for PS4 and PC, Rocket League has made its way onto the Xbox One, and Nintendo will now be joining the race car – soccer mashup coming this holiday season.
Nintendo gave us our first look at the two expansion passes that will be coming out for The Legend of Zelda: Breath of the Wild as part of the game's season pass.  The two expansions include a number of
additional trials and gameplay settings, such as Trial of the Sword, Hero Mode, Master Mode, The Master Trials, and The Champion's Ballad.  We also learned that the supporting characters in The Champion's Ballad will be coming out with their own line of amiibo characters later in 2017.
Now onto the games that we can look forward to in 2017. Just a day earlier, we got a chance to see the Ubisoft – Nintendo mashup of Mario and Rabbids Kingdom Battle.  We got a chance to get a second look at some of the environment and combat mechanics previously
shown off during the Ubisoft press conference, and will be looking for the Mario x Rabbids collaboration to come out exclusively for the Nintendo Switch on August 29th this year.  More games that were announced to release this year for the Switch were Xenoblade Chronicles 2, Fire Emblem Warriors, and Pokken Tournament DX.
Even though Nintendo did want to put the focus of games coming out within the calendar year, there were still a few announcements that will surely keep people excited for what's to come to the Switch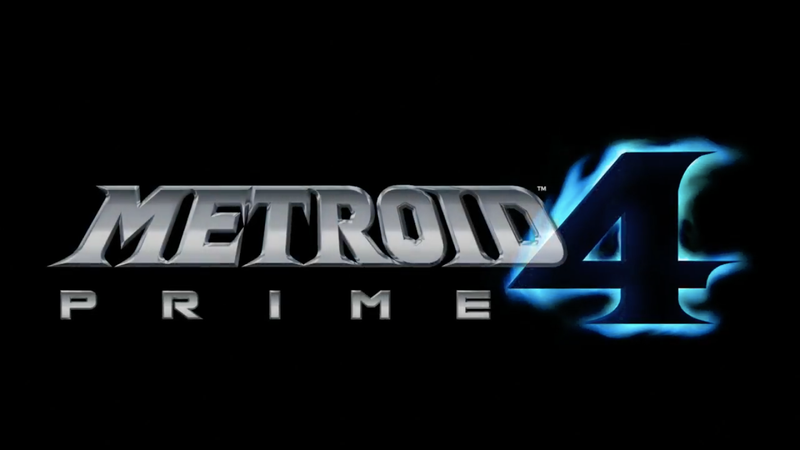 in the coming years.  Starting off, we learned that there will in fact be a new Metroid game coming the Nintendo Switch, though the game is still in early development stages.  We also got a small glimpse of brand new Kirby and Yoshi platformers that are set to be coming out next year.  And lastly, Game Freak confirmed that there will in fact be a mainline Pokemon RPG game coming out for the Nintendo Switch, though the timetable given to us was to expect the game to come out "within the next year or so".
Capping off the Nintendo Spotlight was what everyone has been waiting for: Super Mario Odyssey, now confirmed to be coming out on October 27th this year. There were a few new locations and features that the trailer showed off, none more noticeable than
Mario now being able to control NPCs with the toss of his hat.  We got to see a bit more of New Donk City and a sort of Latin American / Hispanic HUB world that players can travel around.  The leaps and bounds that the game appears to be taking certainly reflect upon those of The Legend of Zelda: Breath of the Wild which released on March 3rd this year.  Clearly Nintendo is looking to bring two real contenders for Game of the Year discussions come the end of 2017.
Nintendo's E3 Spotlight was an absolute rapid firing of games.  The company continues to support the classic characters that fans of the company have loved for so many years with Mario, Zelda, Yoshi, Kirby, and many more.  We also got to hear some great unexpected news for fans, like confirmation of a new Metroid, a Xenoblade Chronicles sequel, and Fire Emblem.  Even though there have been a number of troubling announcements (or lack thereof) this year for Nintendo, this E3 boiled it down to what matters the most, the games, and there was little to be disappointed about.